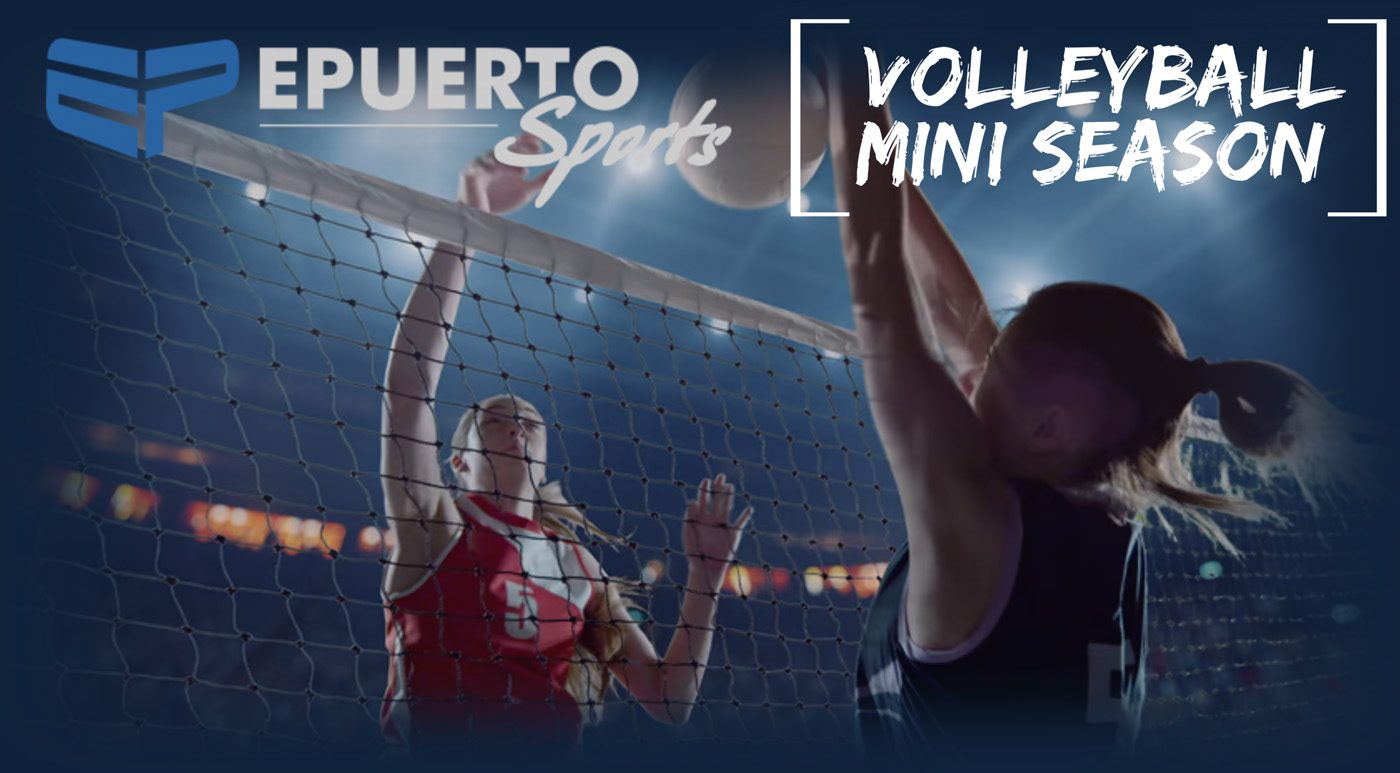 REGISTRATION is NOW OPEN!
The Mini Volleyball Program is for all children (boys & girls) from 2nd to 8th Grade. (Groups will vary on sizes due to Covid Regulations)
Mini Volleyball season provides enjoyable, age-appropriate activities to children who are learning the game of Volleyball. Coaches are provided with instructions and activities that help children of this age develop coordination, agility, motor skills and develop fundamental Volleyball techniques. In all sessions, children will be grouped appropriately so the instruction and activities meet their needs and developmental level.
Mini Volleyball season is offered on a variety of days based on age group. Each session is 60 minutes long twice a week for 4 weeks.
What should Players Bring?
Knee pads, athletic shoes and water to drink.
What happens after I register?
Please download WhatsApp App (and send a text to 541.217.1040 from WhatsApp to add your number to the Mini Season group) to get updates, follow our Facebook Page EPUERTO Sports. For questions, call 541.217.1040
Program Format
Groups will meet twice a week for four weeks. Each meeting will consist of a practice and a scrimmage.
We will start in mid May
Registration