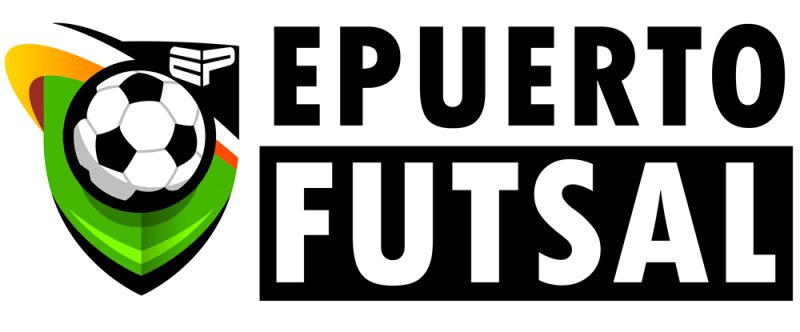 What is Futsal?
Fun and fast, Futsal is a dynamic form of soccer played indoor!

Play 3-6-a-side game depending on size of court.

Epuerto Sports will develop (strong passing and dribbling skills) players with a strong focus on great ball control and quick passing.

This is excellent for the development of good ball control which makes futsal an ideal training tool.

In Peru, futsal (fulbito) is what everyone plays growing up. We get very comfortable in small spaces with the ball.